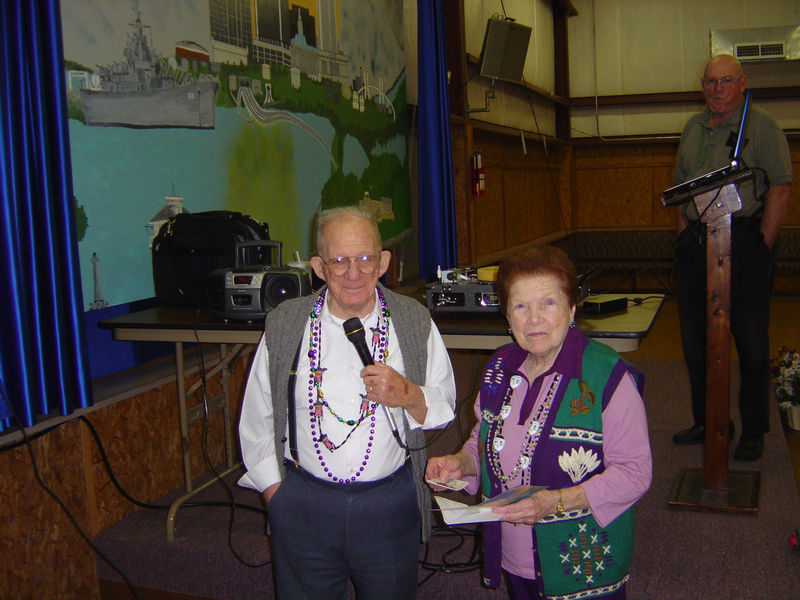 Remember These Folk?
Some Nice Search Engines
AltaVista You know us as the Internet's original search engine.
Lycos One of the most visited hubs on the Internet reaching one out of every two web users.
Yahoo! With over half a million sites divided into more than 25,000 categories, Yahoo! is both browseable and searchable.
InfoSeek GO Network is a new brand that brings together the very best of the Internet in one, easy to use place.
Local Dance Links
Spanish Twirlers / Jubilee Squares Website
Web Site for the Eastern Shore Square Dance Clubs in Lower Alabama
Mobile Square Dance Association
Ballroom Dance Links
http://www.ballroomdancers.com
City Rhythm Band Loxley
One of our Local Ballroom Dance Places.
The Site Has Links to the Big Band Era, Bands, Leaders and Music.
Our Daughter's Wedding
Our Daughter was married in 2001. Although active, the site is for historical purposes only